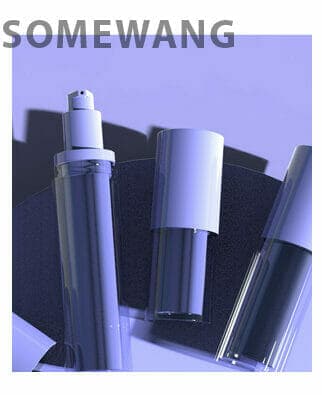 Keep up with the latest news, special offers and other discount information. Enter your e-mail and subscribe to our newsletter.
1. Powder Case category
There are several kinds of powder cases, they are for different usage.
.pressed powder
.Blusher Eyeshadow
.Airtight
2. Various Design
We have hundreds of current molds of the powder case design for customer's choice.
Our professional engineer team with years of experience is ok to open a mold for your private mold to help you with unique design.
3. Finish available on Surface
There are many finishes available on the surface to meet different design requests of products,
such as spraying, electroplating, laser engraving, and water transfer printing.
They present different appearances, like matte surfaces, glossy surfaces, metalized surfaces, etc.
4. Printing / decoration
the lid can be used to process graphic information according to the customer's request
using silk screen printing, bronzing/silver, pad printing, thermal transfer, water transfer, and other processes.