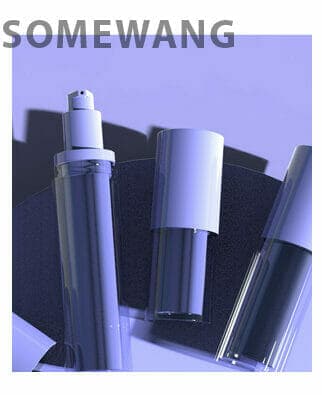 Keep up with the latest news, special offers and other discount information. Enter your e-mail and subscribe to our newsletter.
Somewang Packaging manufactures and supplies all kinds of high-quality cosmetic empty lip gloss tubes for your contain long-lasting liquid lipstick or sheer gloss.
We are dedicated to producing customized lip gloss tube packaging based on your needs and requirements, and you can choose lip gloss tubes in different colours, shapes, standards and other decoration techniques such as blowing, injection molding by solid color, golden plating, silvery plating, UV coating, etc. All of our lip gloss tube packaging products have excellent qualities and are cost-effective.
Our lip gloss tube containers can be customized with materials, shapes, colors, and surface finishing technology, which will help build your brand recognition and reputation online & offline. We Somewang production the lip gloss tube packaging case specializes in offering plastic materials, such as AS, acrylic, ABS, PS, PETG and PP with clear bottles. Highly welcome to OEM & ODM your own lip gloss containers.