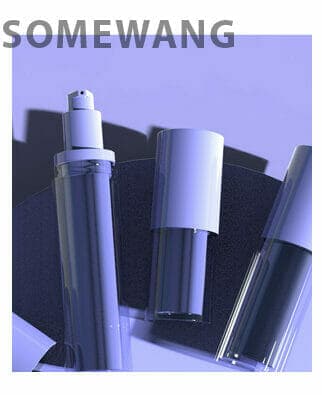 Keep up with the latest news, special offers and other discount information. Enter your e-mail and subscribe to our newsletter.
Perfume atomizer bottles are compact and portable, with good leak-proof function, allowing you to store them in your bag, handbag, makeup bag, luggage, and case directly without worrying about leaking.
Multiple usages, good storage, and capacity to meet most of your personal and family needs, they are suitable for beauty products, perfumes, gels, essential oils, air fresheners, cleaning sprays, etc., and could be applied for travel and outdoor activities.
Enough to store your perfume or essential oil can satisfy your daily use and outdoor supplies.