● It is beneficial, safe, and healthy for individuals and communities throughout its life cycle
● Meets market criteria for both performance and cost
● Is sourced, manufactured, transported, and recycled using renewable energy
● Optimizes the use of renewable or recycled source materials
● It is manufactured using clean production technologies and best practices
● It is made from materials that are healthy throughout the life cycle
● It is physically designed to optimize materials and energy
● It is effectively recovered and utilized in biological and industrial closed-loop cycles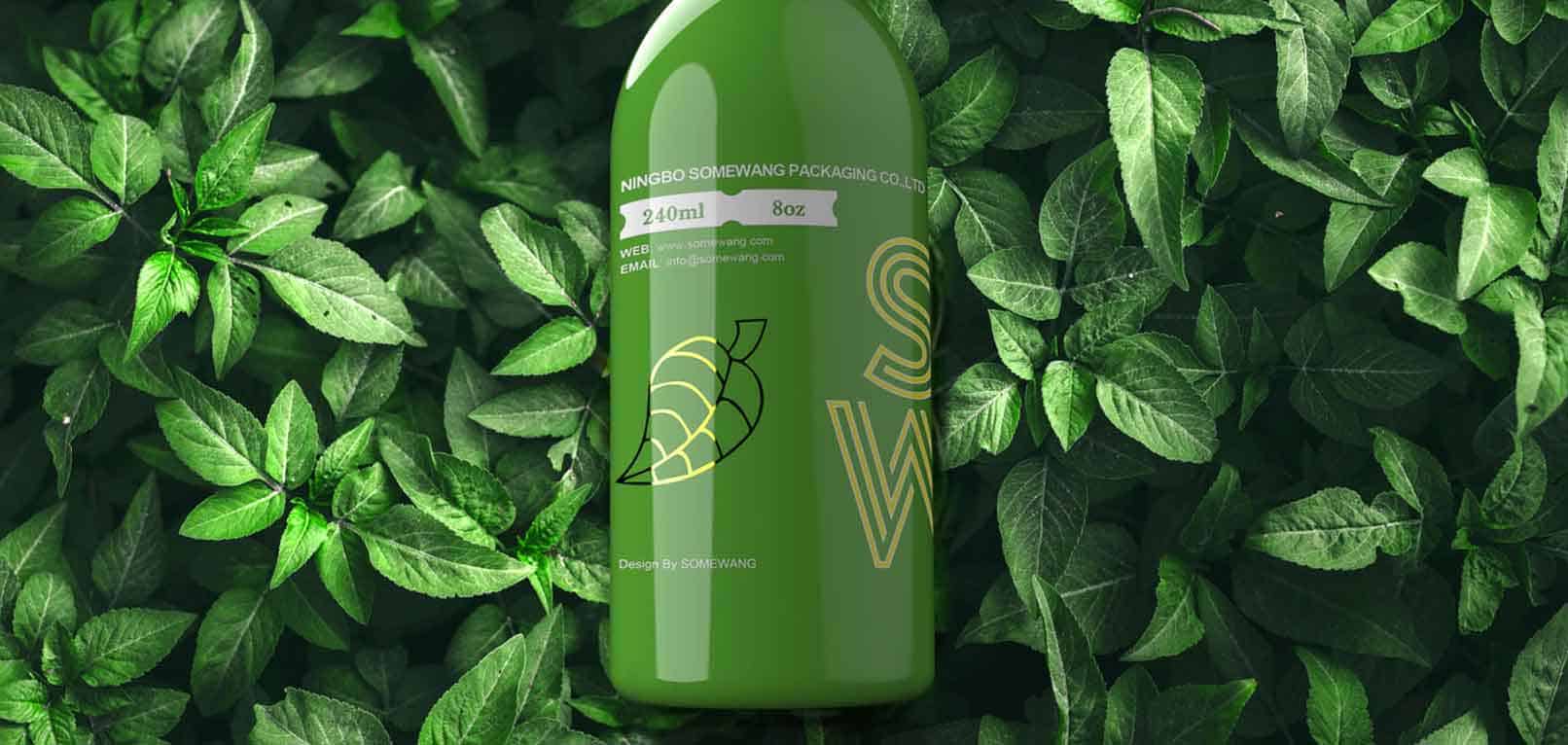 ● We believe that reducing packaging waste is the best way to become more sustainable.
● We have simplified the process of selecting more sustainable packaging solutions into three
main categories: Good, Better, and Best.
● We look forward to discussing your brand's goals towards building a more sustainable future.

MAIN PRODUCTION:
BOTTLE/JAR/TUBE/CLOSURE
Aluminum has high material efficiency and is environmentally sustainable. Aluminum packaging protects contents efficiently, it is heat resistant and fully airtight, has a lightweight packaging design, and can be custom.
MAIN PRODUCTION:
BOTTLE/JAR
Refillable packaging decreases waste by utilizing refllable cartridges. We supply high-quality refllable packaging with premium exterior and durable dispensing mechanisms for bottles, lipsticks, deodorants, and more.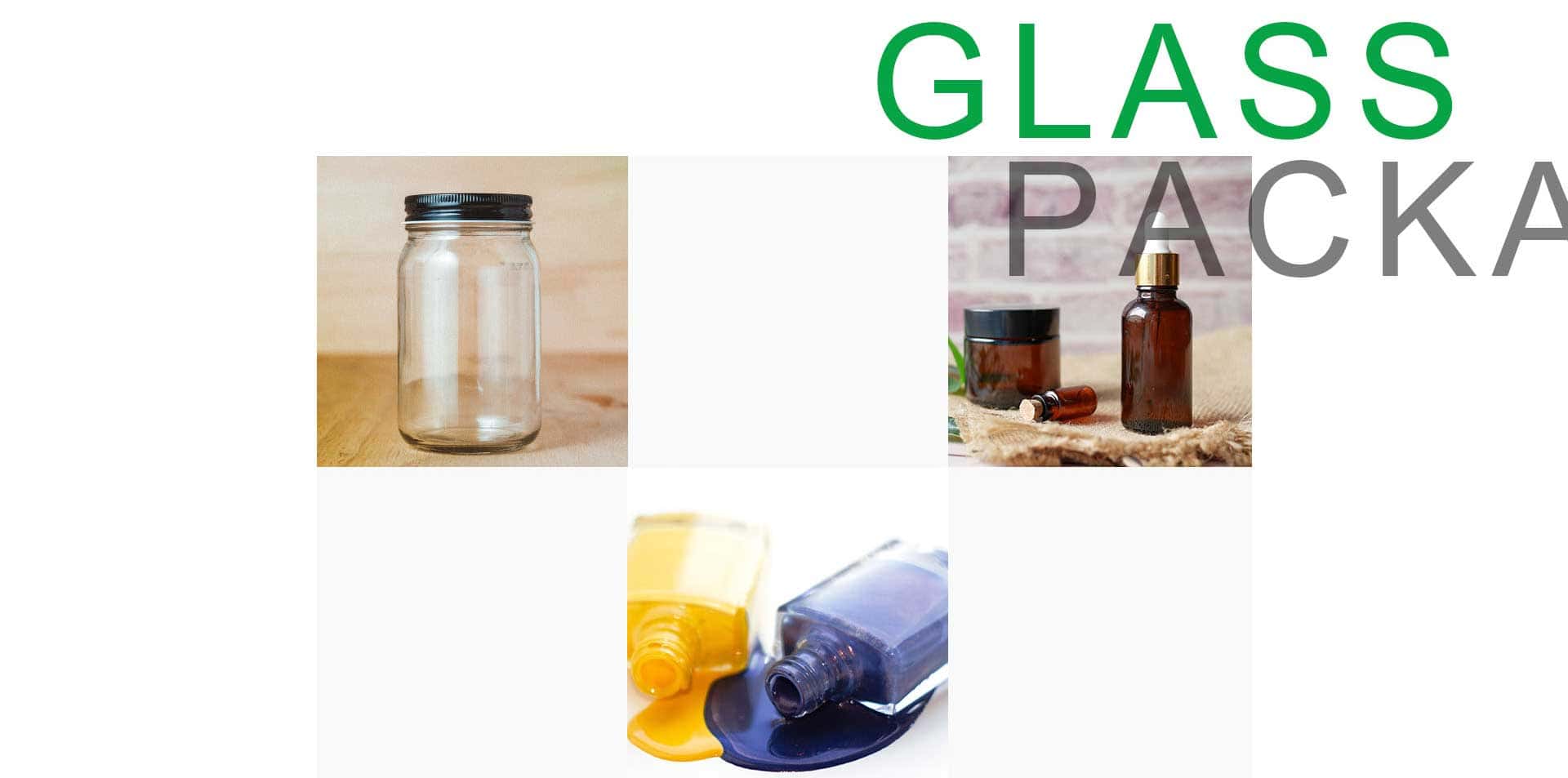 Glass packaging is an optimal solution for sustainable packaging. It's highly compatible and infinity recyclable*. Glass bottles and jars are ideal for skin care, color cosmetics, and more.
POST-CONSUMER
RECYCLED MATERIAL
Post-consumer recycled materials (PCR) are reprocessed plastics from household or commercial waste, the majority of which were used for packaging
We have been involved with the use of recycled products for PCR materials for a long time. We would be happy to assist you in realizing a recycling-based product for your application. Currently, we have the capacity to produce the most of packaging in PCR material, such as PET bottles, HDPE bottles, PP jars, LDPE tubes, Pumps, sprayers, and caps.
As a responsible suppliers, we continue to innovate and creat
sustainable products that contribute to making a positive impact on the environment.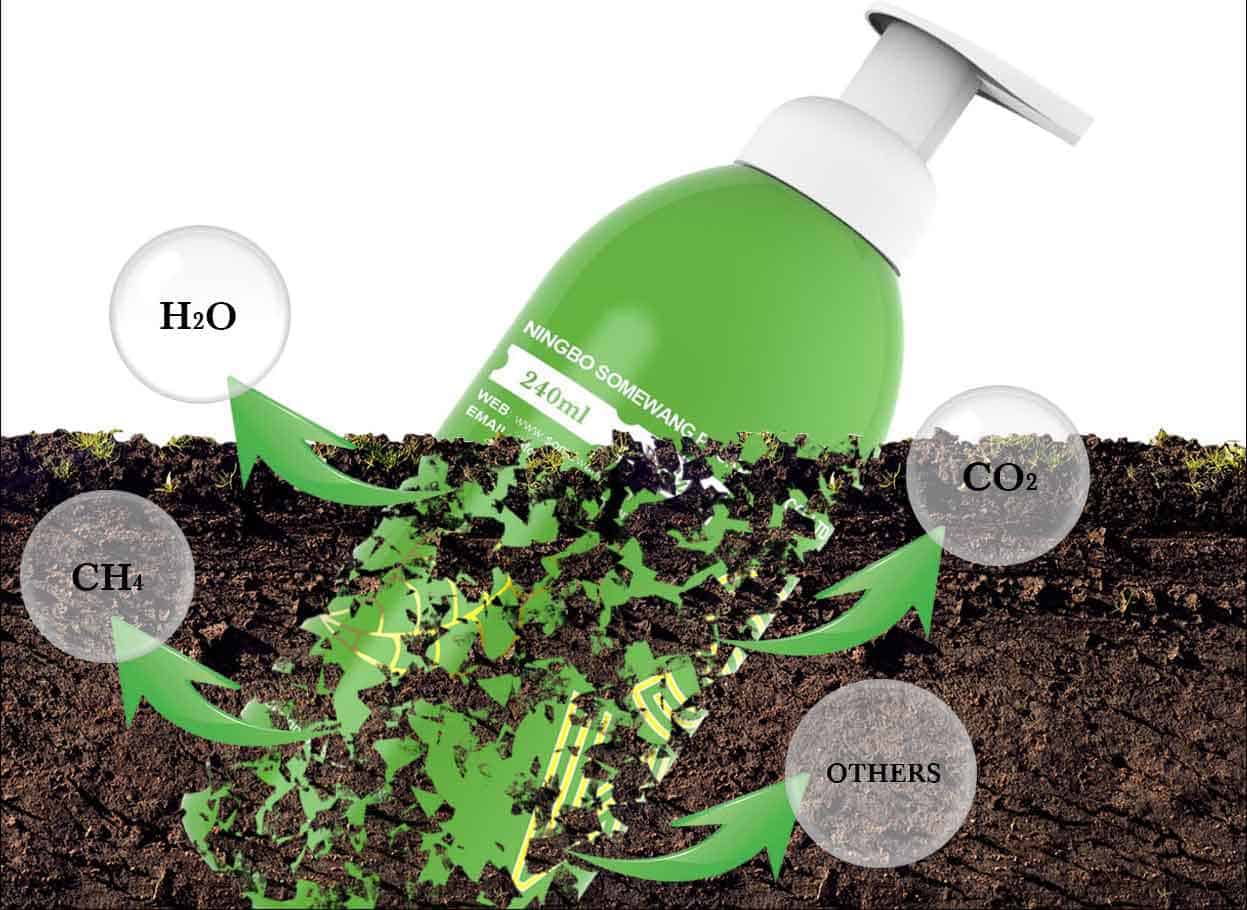 The new products can quickly degrade materials in a variety of environments
Keep up with the latest news,special offers and discount information.Enter your e-mail and subscribe to our newsletter.