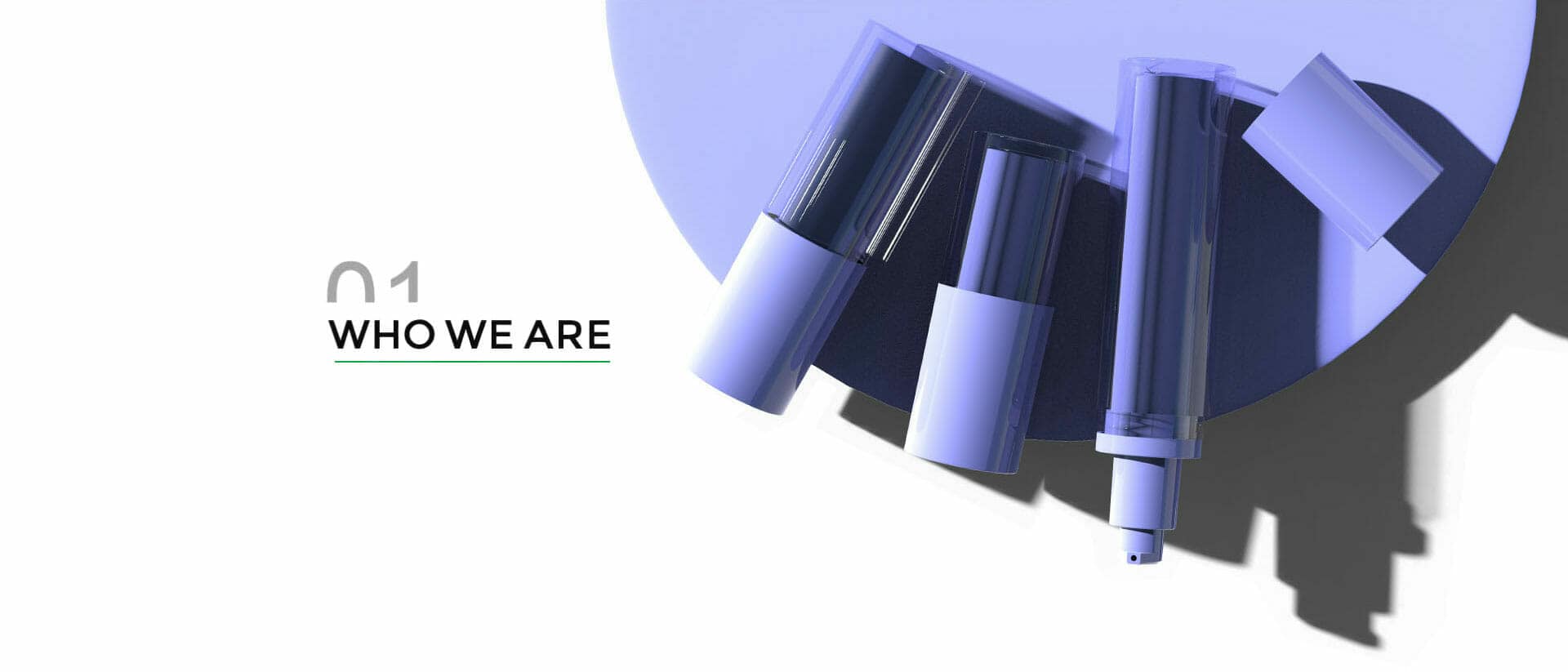 SOMEWANG focus on manufacturing and R&D solution in the packaging field specializing in Beauty & Cosmetics, Pharmaceuticals & Health, Food, and Household. We own three factories for Plastic Injection & Bottle Blowing, Tubes, Pumps & Sprayers. We mainly produce four categories of products including – blow-molded PET/PE/PETG bottles, injection-molded PP/AS/PS jars, containers and accessories, closures like sprayers, pumps & caps, and tube packaging, with big production capacity to ensure your current demand and future growth. SOMEWANG products exporting to more than 150 countries & regions, mostly to Europe, North America, South America, the Middle East, Aisa, and Australia, etc. We supply extraordinary solutions customized to an increasing variety of applications and new innovations in designing, molding, and order working procedures. Our R&D Dept. develop over 200 sets of new molds per year for our clients, we have professional team working for our customers' customized requirements, with more than 20 years experience in injection & blowing products, and molding industry, our factory offer stable quality for our clients all over the world. SOMEWANG will be the global packaging partner of choice, focused on delivering innovative, sustainable end-to-end solutions and customer delight. We will be a place where passion, empowerment, and creativity are valued and balanced with a strong work ethic and a commitment to corporate social responsibility. We will work together to create and deliver extraordinary value for all our partners. You're welcome to visit us to build a business partner relationship! Today, SOMEWANG has grown into a complete packaging-solution provider: integrating proprietary design, production, and sales, we proudly deliver beauty to millions of customers with stable quality products, we are growing together with our clients, and developed as below: In 2006, SOMEWANG was founded in Ningbo, China In 2008, we registered our own brand and built an injection & blowing production center In 2011, we invested in the sprayer and pump factory In 2013, we invested in the tube factory In 2016, we set up the R&D center and expanded the injection& blowing workshop to 5,000 square meters In 2017, we established the sales service branch in the USA In 2019, Guangzhou Production-based established SOMEWANG provides the following service to all our valued customers: 1. Zero risk quality service, if any of quality issue occurs in our products, we'll take 100% responsibility, no any lose burden by our clients. 2. Outsource service providers in the field of information technology 3. Product research and development 4. Customized packaging design 5. Graphic design services 6. Testing of raw materials Please give us a try to offer you valuable products and services!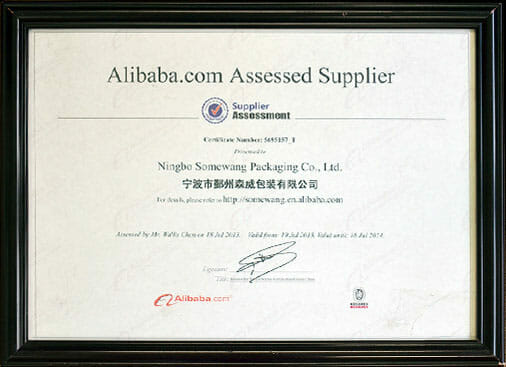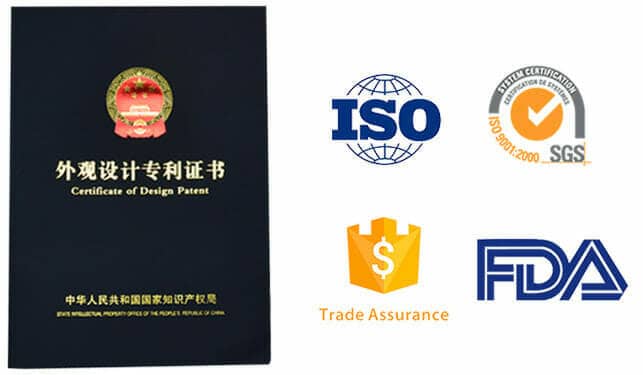 Certificate of Design Patent
--Free 3D printing and mock up
----Free customized sample & Free molding

SOMEWANG offers

"RISK FREE"

contract with our clients. This means we guarantee our cooperation in safe under any circumstance. We ensure our product quality and compensate you for any loss. (Though this would be quite rare, as we take great care to ensure it does not happen in the first place! )
Keep up with the latest news,special offers and discount information.Enter your e-mail and subscribe to our newsletter.