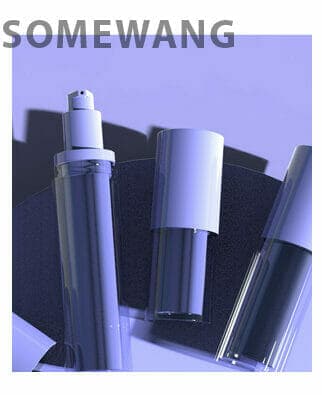 Keep up with the latest news, special offers and other discount information. Enter your e-mail and subscribe to our newsletter.
1. Packaging application
our lipstick containers are not only suitable for lipstick usage but also available for balm products.
2. Cup size
several cup sizes are available for formal lipstick and mini size.
12.7mm 12.1mm 11.8mm 8.9mm
3. Material option
The plastic lipstick container is common in the market as plastic is easier to do an attractive and customized shape.
For some luxury lipsticks, aluminum will be more suitable because of its better hand feeling and metal appearance.
4. Finish available on Surface
There are many finishes available on the surface of the lipstick tube.
For plastic accessories, can do finish on the surface like spraying, electroplating, laser engraving, water transfer printing, and bamboo coated.
While for aluminum products, oxidizable electroplating and anodizing processes are used.
5. Printing
the lid and the base of the lipstick tube can be used to process graphic information according to the customer's request
using silk screen printing, bronzing/silver, pad printing, thermal transfer, water transfer, and other processes.