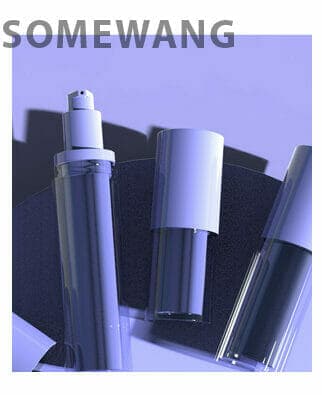 Keep up with the latest news, special offers and other discount information. Enter your e-mail and subscribe to our newsletter.
As we all know, thrush is an important step in makeup. Good cosmetic raw materials need high-quality packaging to match. We can provide the design and production of customized eyebrow pen packaging, and control the whole process for you.
1. Purpose
There are two kinds of materials used for thrush nowadays: liquid and solid, so our eyebrow pen packaging can be used for two different materials. Eyebrow pens are often used in the field of makeup, and their modern appearance is very popular in the makeup industry.
2. Customized Design
The design of eyebrow pen packaging in our company pays attention to practicality, we have our own professional engineer team with years of experience in the cosmetic packaging design field. The customized design is one of our advantages, you can pick a design, color, size and even material to suit your preference and usage.
The personalized design makes it more suitable for bulk purchases with multiple target markets.
3. Multi-Purpose Function
Eyebrow pen packaging can not only be used to draw eyebrows, today we can also provide you with multi-functional eyebrow pen packaging: double-ended design, which achieves multiple functions of one eyebrow pen. Different types and sizes of eyebrow pen heads allow you to experience different brow styles.
4. Safe to use
The material of eyebrow pen packaging is made from PP, ABS. These materials are safe to use and environmentally friendly. The materials used for production have better design and toughness.