In recent years, the topic of ESG and sustainable development has been raised and discussed more and more. Especially with regard to the introduction of relevant policies such as carbon neutrality and plastic reduction, and the restrictions on the use of plastics in cosmetic regulations, the requirements for environmental protection by regulations and regulations are becoming more and more specific.
Today, the concept of sustainability is not limited to brands seeking higher product positioning or more advanced marketing concepts, but has penetrated into specific product applications, such as environmentally friendly packaging and refillable packaging.
The product form of refillable packaging has been in the cosmetics market in Europe, America and Japan for a long time. In Japan, it has been popular since the 1990s, and 80% of shampoos have switched to refills. According to the survey results of the Ministry of Economy, Trade and Industry of Japan in 2020, the refill of shampoo alone is an industry worth 300 billion yen (about 2.5 billion US dollars) a year.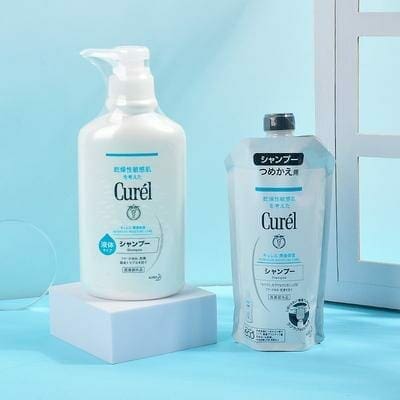 In 2010, the Japanese group Shiseido formulated the "environmental standard for product manufacturing" in product design, and began to expand the use of plant-derived plastics in containers and packaging. The popular positioning brand "ELIXIR" launched a refillable lotion and lotion in 2013.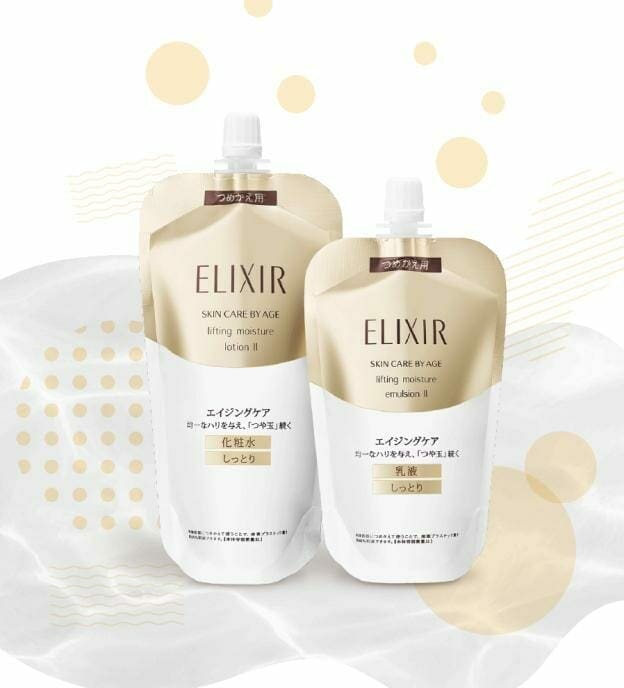 In recent years, international beauty groups have been actively looking for ways to achieve sustainable production through "plastic reduction and regeneration" of packaging materials.
In early 2017, Unilever issued a commitment to sustainable development: by 2025, the plastic packaging design of its brand products will meet the "three major environmental protection standards" – recyclable, recyclable and degradable.
In the European and American markets, the application of refillable packaging in high-end beauty brands is also very common. For example, brands such as Dior, Lancôme, Armani, and Guerlain have launched products related to refillable packaging.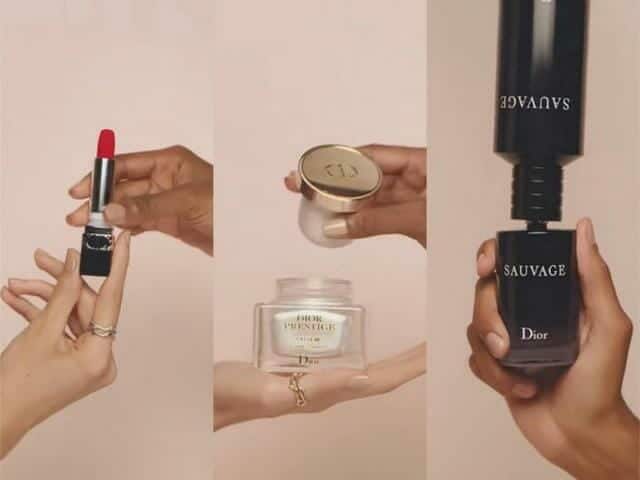 The emergence of refillable packaging saves a lot of material resources and is more environmentally friendly than bottled packaging. At the same time, the lightweight packaging also brings certain price concessions to consumers. At present, the forms of refillable packaging on the market include stand-up pouches, replacement cores, pumpless bottles, etc.
However, the raw materials of cosmetics are protected from light, vacuum, temperature and other conditions to keep the ingredients active, so the process of cosmetic refills is often more complicated than that of washing products. This puts forward higher requirements for replacement cost, packaging material design, supply chain, etc.
2 details optimized for environmental protection:
Pump head reuse: The most complicated part of the packaging material is the pump head. In addition to the difficulty of disassembly, it also contains a variety of different plastics. Many steps are required to be added during recycling, and there are also metal parts inside that need to be manually disassembled. The refillable packaging does not contain a pump head, and the use of a replacement allows the most environmentally unfriendly part of the pump head to be reused multiple times;
Plastic reduction: One-piece replacement packs save at least 35%-86% of plastic usage.
What are brands thinking about when it comes to refillable packaging?
To sum up, it is not difficult to find that the three keywords of "plastic reduction, recycling, and recyclability" are the original intention of launching replacement products around the brand, and are also solutions based on sustainable development.
In fact, around the concept of sustainable development, the introduction of refills is only one of the ways for brands to implement the concept into products, and it has also penetrated into places such as environmentally friendly packaging materials, sustainable raw materials, and the combination of brand spirit and green marketing.
There are also more and more brands that have launched "empty bottle programs" to encourage consumers to return used empty bottles, and then they can get certain rewards. This not only increases the consumer's favorability of the brand, but also strengthens the consumer's stickiness to the brand.
End
There is no doubt that for the beauty industry, both consumers and upstream and downstream of the industry chain have paid more attention to sustainable development in recent years. The efforts of major brands on the outer packaging and raw materials are also becoming more and more comprehensive.
Somewang also actively manufactures and creates more sustainable packaging to help the brand develop. The following are some of Somewang's refillable packaging series for your reference. If you would like to create a unique packaging for your product, please feel free to contact us, we will be more than happy to assist you.