Each year, Somewang will attend exhibitions around the world, to meet new & old friends and to promote new products!
We were at PCD Paris show from 30 – 31/01/2019, as the first leading packaging event of the Pig year, it is no doubt the European professional reference in terms of packaging innovations.
The show is the place to be where future launches take shape, it brings all the leading players of the perfume and cosmetics industries together, in addition to the pharmaceutical, food, automotive and any other sectors.
During the two days of meeting, we met with our old friends and over 60 new customers, to have the chance to optimize their current and future projects!
Our new product – the 8oz Shampoo & Conditioner Bottle with Leak-proof twist closure below, it's a star! Pls contact us for more details if you're interested also!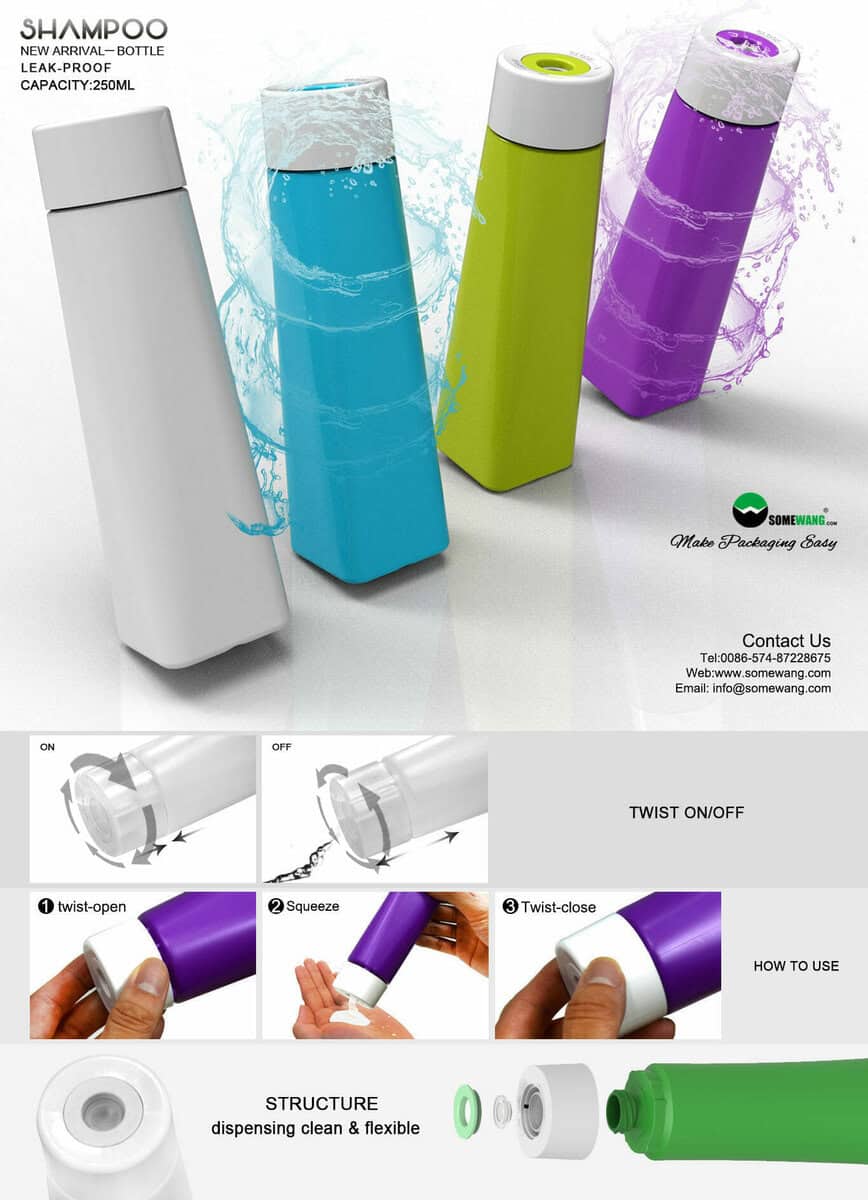 We appreciative the chance to meet our friends in person, and had a short wonderful time in Paris, the beautiful romantic city.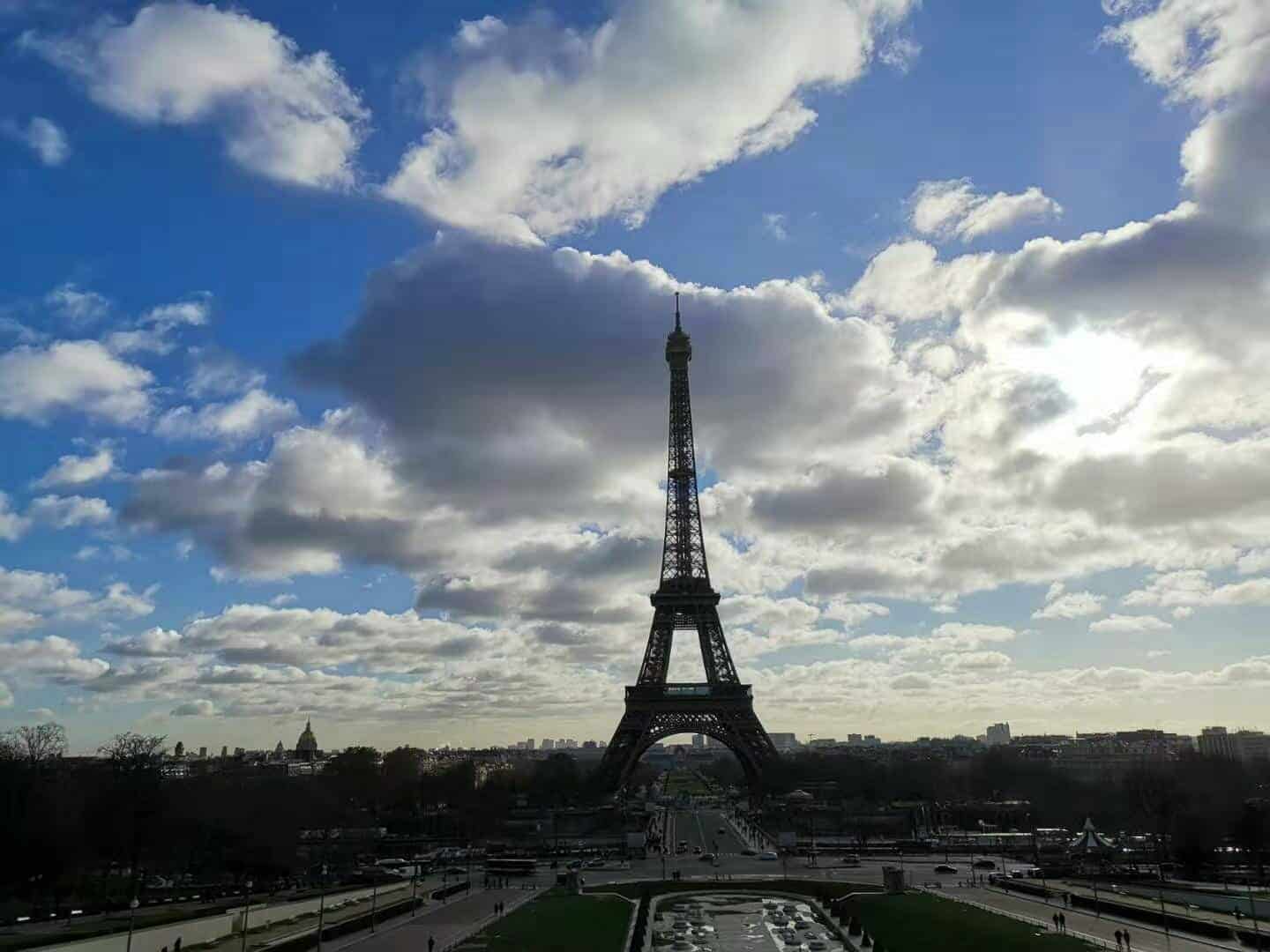 Until next time!