Packaging is the outermost part of cosmetics. Although it is not in the core position, it is essential. Facing the current environmental pressure, the industry hopes to provide more sustainability through packaging, and the prominent trends include simplicity, refinement, and intelligence.
Environmentally friendly outer packaging materials
Environmental concerns are also integrated into the packaging of beauty products. According to the Stölzle Glass Group, known for its high-end packaging glass, the use of powder coatings has become a popular method of decoration. The Quali glass coating technology, launched in 2018, enables the development of new color systems using thermal paint technology. Its ecological advantages are based on zero solvents and very few VOCs involved in the entire decoration process. Through the recycling and reintegration of materials from overspray, the company is committed to eliminating emissions and waste, the spokesperson said. This new technology from the metals industry has significant environmental advantages, as the powder complies with EU Directive 2002/95/EC on the restriction of the use of certain hazardous substances. These powders do not contain lead, mercury, cadmium or chromium and comply with current European regulations. The process offers impressive finishes on bottles and jars, covering all surfaces, high shock resistance and friction in a wide choice of colours and finishes, including chrome, pearlite, glitter or blackout effects The whole or part of a bottle or jar.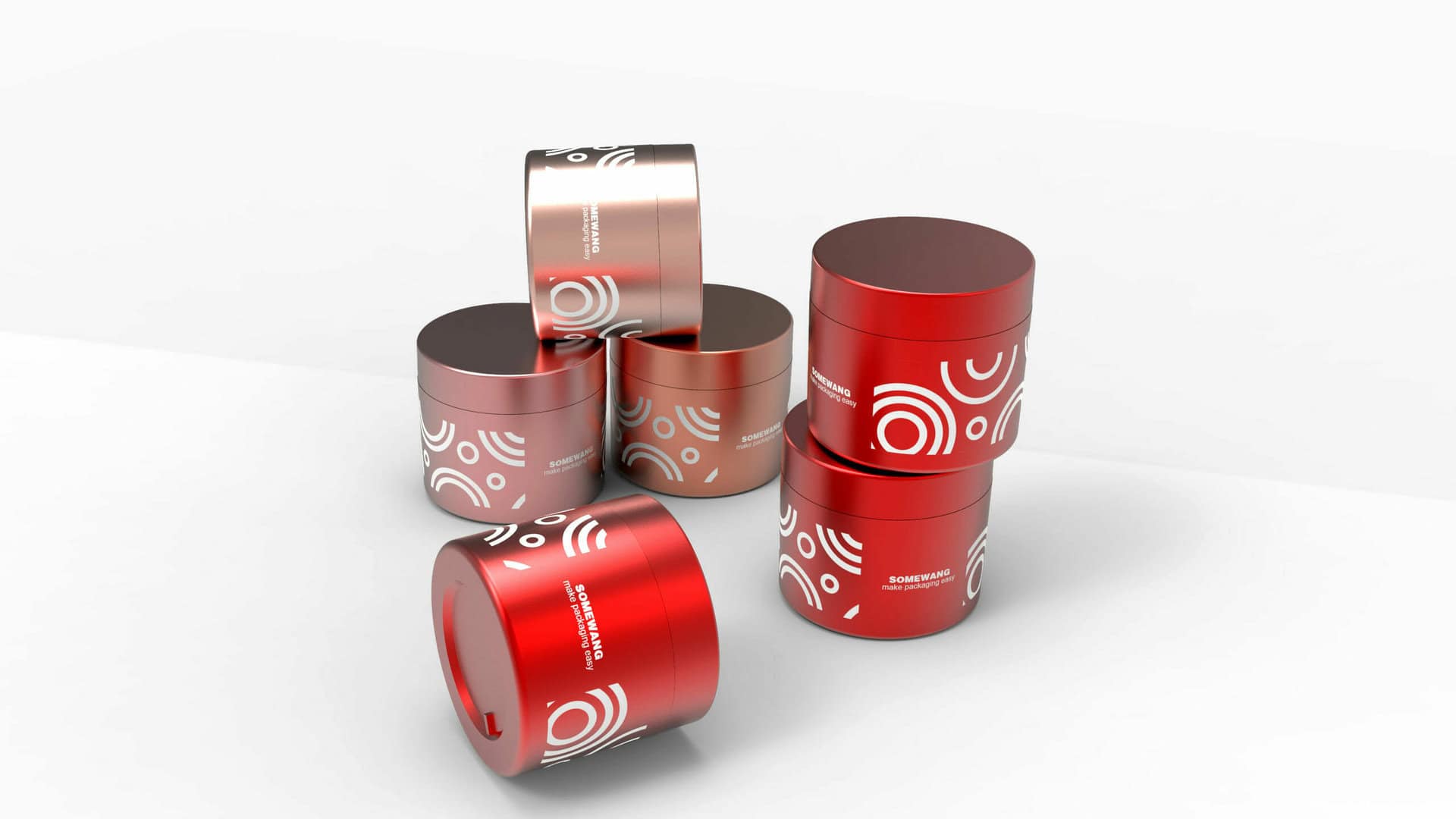 Fun and practical
Pay attention to the practicality of packaging and strengthen consumer communication
In the personal care product industry, which relies heavily on labels and packaging for branding and marketing, consumers are increasingly valuing the functional value of packaging and containers, according to a Mintel survey. Brands should pay attention to packaging and "act quickly to use on-pack communication tools to educate consumers about the benefits of packaging. Benefits such as extended shelf life."
Technology upgrade, complex and interesting personalized packaging becomes possible
Digital printing technology is set to revolutionize the tube packaging and decoration industry, contributing to a growing challenge facing cosmetic tube manufacturers: the trend in beauty brands to shrink the size of their cosmetic products. Therefore, the new direct forming digital printing technology should be loved by the market. The combination of digital printing and existing plastic tubes enables low-cost small orders, faster time-to-market and virtually limitless graphic design freedom. As a result, personalized packaging with high-resolution photorealistic graphics and a professional, label-free look is now possible. "Cosmetics brands are steadily moving towards a future where custom-packaged eco-beauty products will gain market share among younger generations." Another new technology with clear advantages is in-mold labeling. Intricate graphics and 360-degree printing may find wider use. The technology offers hot and cold stamping methods, as well as a four-color printing process, resulting in high-quality metal prints.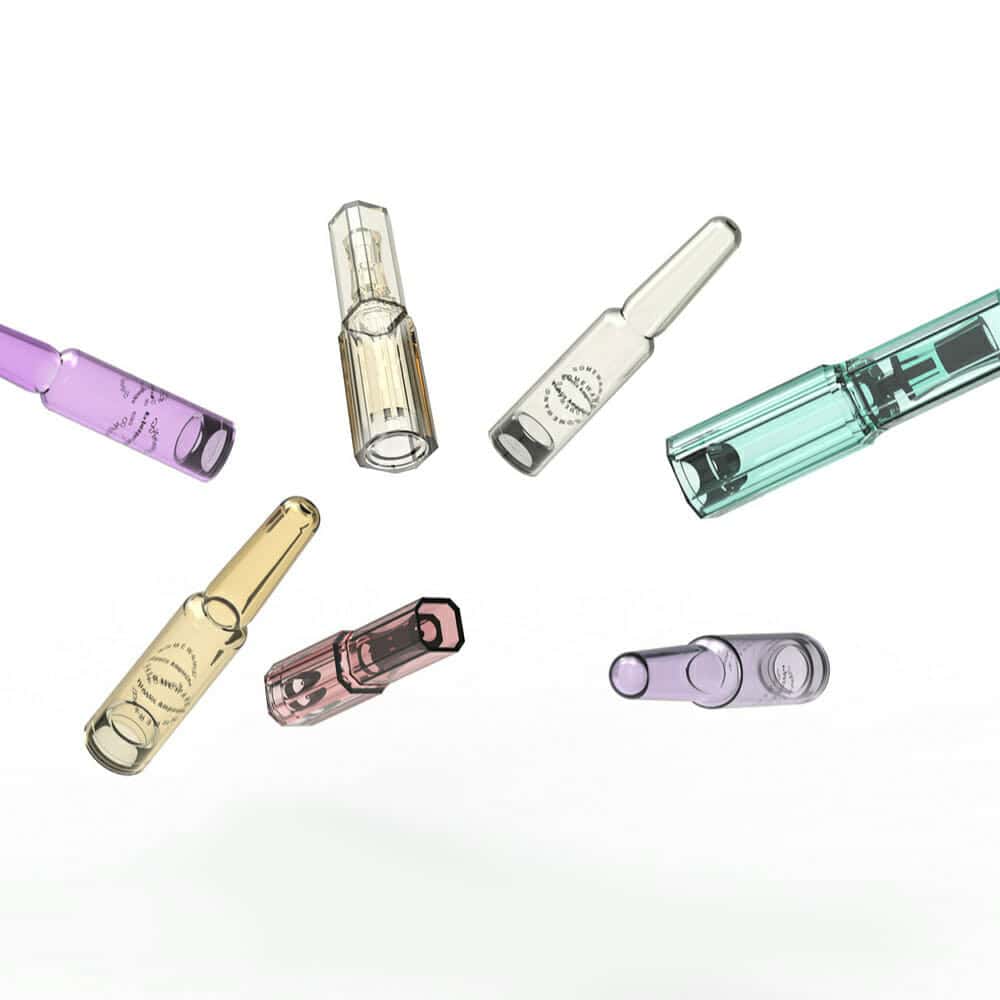 Distinctive advanced effects
"High-quality packaging is the key to a product's success, especially in personal care." One of the packaging technologies Somewang offers is screen printing, which provides bright, firm colors for eye-catching designs. This includes things like iridescent inks: inks that change color when presented to a light source at different angles, giving a two-color effect; using a dark background color, iridescent inks can be silkscreened on the surface of a container.
When Somewang is making cosmetic packaging, the most important thing is to polish the texture of the product packaging in addition to the graphic elements. We hope to create a kind of warmth that can only be experienced with the body, a richer sensory experience that comes from the restraint of utensils. In order to achieve a native natural force, it can compete with industrial products to form a unique and distinctive advanced effect.
Simple appearance
Clearly, sustainability trends mesh well with the growing minimalist look in the labeling and packaging world; emphasis: "Brands can embrace clear and concise packaging messages because consumers prefer brands that are minimalist." None A clear label on the look, according to labeling and packaging experts, UK-based OPM Group, its "no look label", also known as a "clear on clear" label, gives An optical illusion that gives the impression that the design is screen printed directly onto the container. Clear labels can be applied to curved, synthetic, fluted glass or plastic much more easily than paper. Additionally, the film can withstand freezing, pasteurization, and moisture without losing adhesive strength or readability. Simple design, this simplicity is also a major consideration in Japanese personal care product packaging and labeling, especially in the high-end market.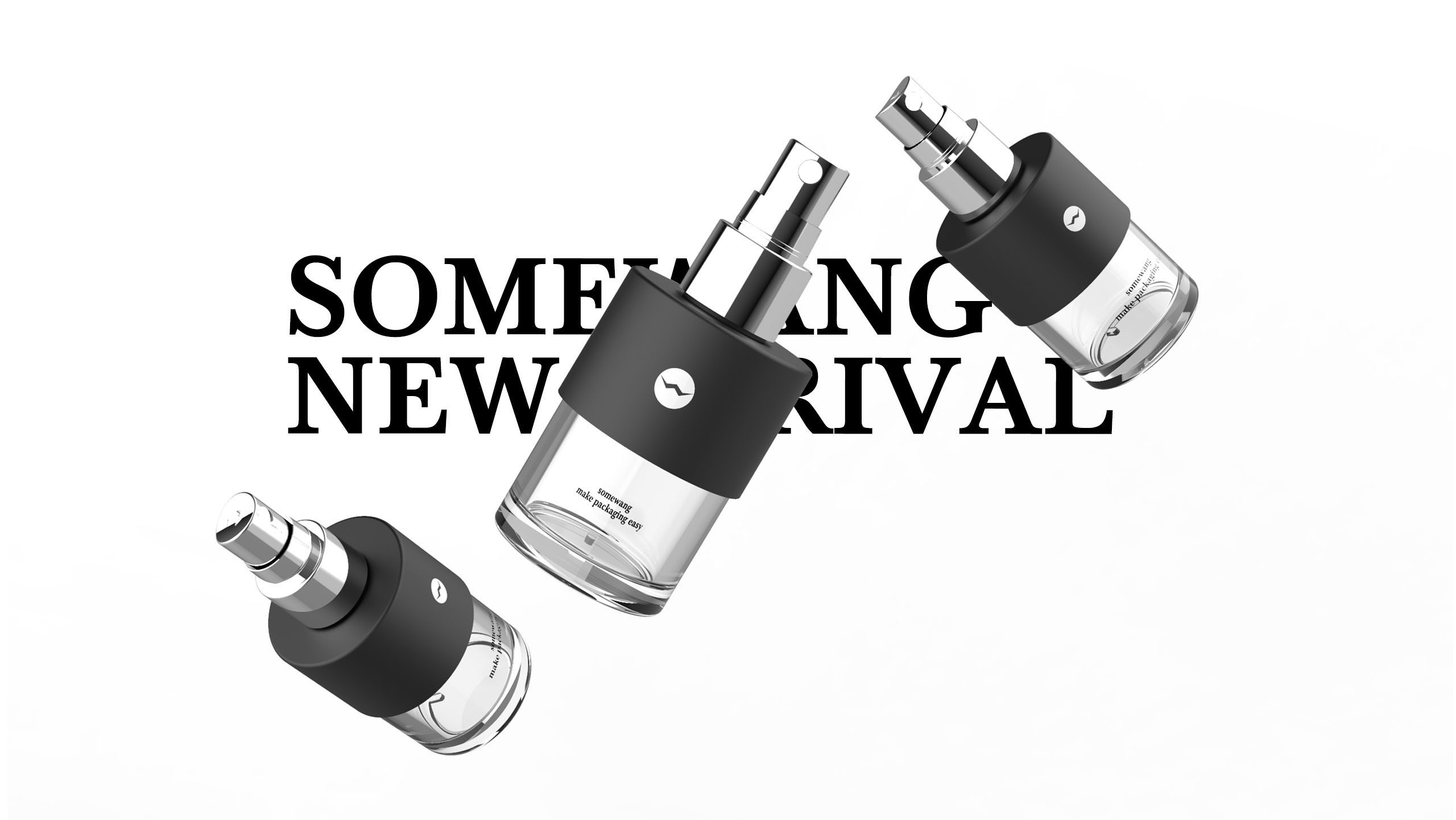 Loading of popular and personalized elements
Although the simple appearance has become the choice of more and more brands, it is difficult to make a big distinction in the packaging of the whole market, but some brands in 1999 are constantly trying new directions, and they have also achieved good results.
Somewang is also constantly exploring and advancing in the field of cosmetic packaging to create the most suitable packaging for customers!
Welcome to discuss more with us at info@somewang.com
Somewang Packaging,Make Packaging Easy!